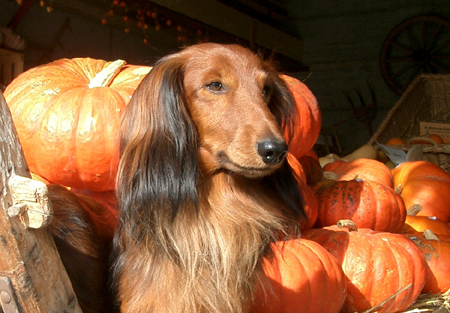 Fasziniert vom Typus und der Morphologie der Teckel aus der Lawranshome-Linie präsentieren wir in den folgenden Seiten unsere Zuchterfolge . . .

Attracted by the type and morphology of the Lawranshome blood-line the following pages will present you our breeding success . . .

Attiré par le type et la morphologie des teckels issus de la lignée von Lawranshome nous vous présentons par les pages suivantes notre succès d'élevage . . .